IN LOVE WITH


THE




VAL DI NON
Scroll to Explore

A holiday to discover our typical cuisine
Discover our services for your electric car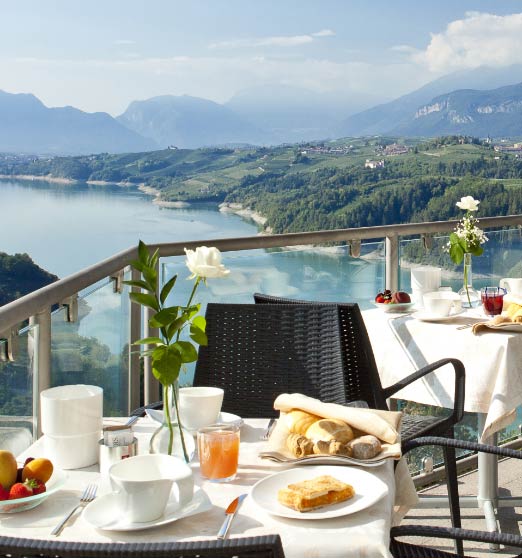 Are you looking for fun in the middle of a crowded resort? Do you fancy locking yourself away in a spa, sweating it out in a sauna or soaking for hours in a swimming pool?

Then the Viridis Hotel is not for you!!!

If you like to discover a place that is still relatively unknown, but full of unspoilt spots surrounded by nature, to be discovered on a mountain bike or with boots on your feet. A place full of historical sites where you can discover the culture of the area as well as excellent local cuisine, then the Viridis Hotel is just right for you!

We are awaiting you so that you can discover Val di Non, but not only... If you are a motorcyclist and love to go on long motorbike excursions, we are in the perfect position to become the daily starting point for your adventures through the alpine passes. Here you can regenerate when you return and discover the local cuisine.
LET YOURSELF BE


ENCHANTED BY NATURE
Experience, passion, and love for our territory: these are the qualities that have driven us for over 40 years in the world of hospitality.
Viridis Hotel, a 3-star superior, is an ecological property in harmony with the surrounding environment.
The hotel is immersed in a natural landscape of great beauty, in Val di Non, an ideal location for holidays in Trentino.
From here, you can set off for the most beautiful spots in the valley and beyond: we are also close to Lake Garda.

Our central location, close to the most popular cycling routes, means that our hotel is perfectly suited for a stopover or as a starting point to the most beautiful destinations in the Dolomites.
Choose us if what you are looking for is contact with nature and the wellness it provides. Choose us if you want genuine hospitality and to lose yourself in new flavours and fragrances.
Choose us if you love sport, because here it is like being in a huge open-air gym: the possibilities are truly many!

CLIMA HOTEL
An eco-friendly property, mindful of its surroundings and ecology: we take measures to improve your comfort even more and do Good for Nature.
Val di Non and its surroundings are places devoted to life outdoors: from trekking to mountain biking, passing by the fairy-tale castles that populate the valley, it will be a wonderful journey.
LOVE AND PASSION ARE


GOURMET INGREDIENTS
Breakfast
You will always find local products
The restaurant
Excellent cuisine with local dishes
ROOMS WITH A SUPERB


VIEW OF THE LAKE
TO US, JUDGEMENT MATTERS!